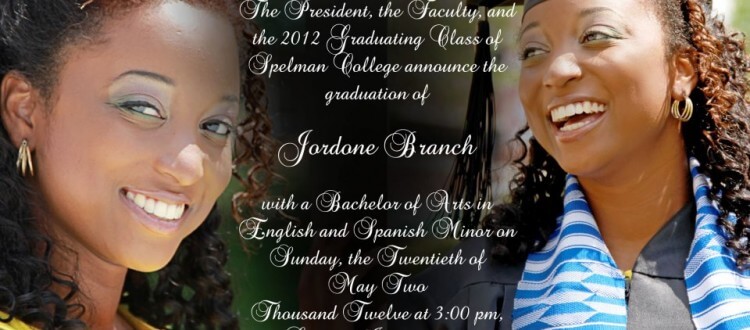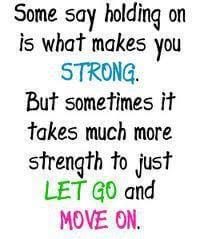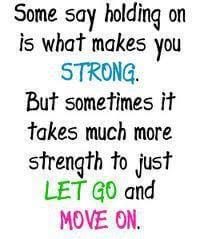 In a little over a week, I will officially be a graduate of Spelman College! These years have truly gone by so fast. I have cherished every moment of it! I have had some amazing blessings to occur in college: I grew stronger in my faith with God, I became a better journalist, studied Spain and the Dominican Republic, I made lifelong relationships, and even got to complete my dream internship with CNN for two consecutive summers. When I think back to my acceptance letter from Spelman, I never imagined any of this in my wildest dreams.
I received a partial scholarship to go to school at the University of South Carolina but something told me that I really needed to be around the HBCU experience in order to find out who I was as a person. I was right. I thank God for leading me here. Many people assume that HBCUs are all about social life but they have no idea how every event, class period, and textbook is specifically geared towards your individual learning style.
I think the most important lesson Spelman has taught me is that you have to live life for yourself but in order to do that, you have to know who "yourself" is. Spelman has been a journey of discovery for me; the empowerment that I attained as an African American female by going to an Women's HBCU was a priceless experience. Looking back, I wouldn't change a thing.
After graduation, I am looking forward to interning for CNN this summer. In October, I will begin my volunteer experience as a member of the Peace Corps. As of now, I will be serving in the Pacific Islands. Although I am nervous about my life overseas, I try to just maintain faith-when that doesn't work, I just remember the first time I opened my Spelman College acceptance letter. I was no more sure of myself then than I am now, but look how it all turned out!