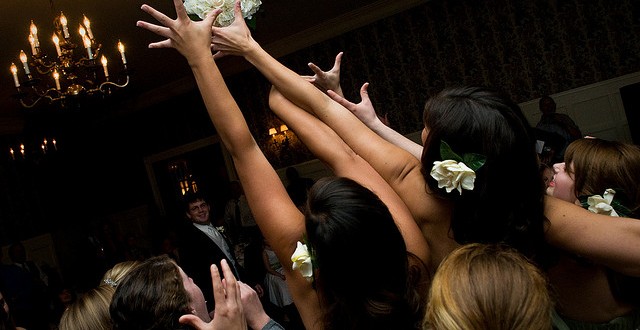 Why Won't God Send You a Husband?
/
attraction
,
courting
,
dating
,
God
,
husband
,
Jesus
,
love
,
marriage
,
where is my husband?
,
why won't God send me a boyfriend?
,
why won't God send me a husband?
,
why won't God send me a man?
/
/
/
Have you ever felt like everyone around you is married, engaged, or 'booed up' except for you?
Maybe you've been praying for a husband or boyfriend for years now but he hasn't come along yet.
You may say to yourself, Why not me God? When will my time come?
I can't say that I know what waiting on a man feels like because, before my relationship with God, I was always so man hungry that I never really found myself single. I had a lot of built up pain on my heart and used men to fill my voids. (Read about that experience here.)
However, I can relate to feelings of loneliness. I know what it's like to feel like everyone around you has a perfect relationship except for yourself. And, I'd like to help those out there who still may feel lost or alone in the midst of their single life.

Often times, we are our own worst enemy when it comes to discovering the relationship that we desire. God may want that man for you, but is there something in your life that's blocking your blessing?
Here are some tips to help you remove any barriers that could be keeping you from married/relationship life. Learn from my mistakes by taking the following into consideration:
1) Let go of the wounds– Who haven't you forgiven? What animosity is still harboring your heart? There's nothing wrong with staying away from someone who doesn't mean you well. But, there's a problem if you still carry those wounds on your heart. God doesn't want you to enter a new relationship with old baggage. You'll only blame your new man for past wounds and expect him to heal insecurities that only God can take care of. (Read about my experience with past wounds and relationships here).
2)Give God your all– God wants to be the God over all of our lives, not just apart. The same struggles that keep you from God could be the very things that keep you from receiving that person He has for you. We can't expect for God to give us a Godly man if we're not being faithful Godly women too.
3)Preparation– Ok so maybe it's not your time yet. But, what are you doing in the mean time before that man arrives? This time should be spent getting to know God better. The stronger you are in God, the more prepared you can be when God is ready to share you with someone else. Relationships and marriage are work. Are you honestly even prepared to receive what you've been praying for?
Don't be discouraged. You have that desire to receive a husband for a reason. First, ask God if your desires are His too. Then, ask Him to lead you towards becoming that Godly woman that He desires. The waiting may seem agonizing but God's timing is perfect. You wouldn't want Him to give you your husband at a time in your life when you're unfit and unstable? Trust that God knows what He's doing. If you put your all in Him, then there's no need in worrying when the next guy will come along. Your focus will be on God and you'll be letting Him do the work for you.
Want to prepared for your Godly husband and learn more about how to grow closer to God?…
Then click here to get your copy of I Believe in God, Now What? ( ON SALE FOR A LIMITED TIME FOR 3 DOLLARS ON AMAZON! ) Or get the free book sample…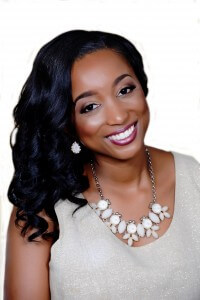 …My FREE book sample, I Believe in God, Now What? , shares my many battles with depression, relationships, sex, rape, and addiction to help deepen your relationship with God.
This book is sure to answer your questions about your single life and help you move further in your walk with Christ.
To get the FREE book sample, click one of the following links:
Click here if you'd like to receive the book sample.
Click here if you'd like to receive the book sample plus the FREE 27 day daily devotionals (emails sent every weekday morning for 27 days straight).
To get your copy of I Believe in God, Now What? click here ( ON SALE FOR A LIMITED TIME FOR 3 DOLLARS ON AMAZON! ).
Love,