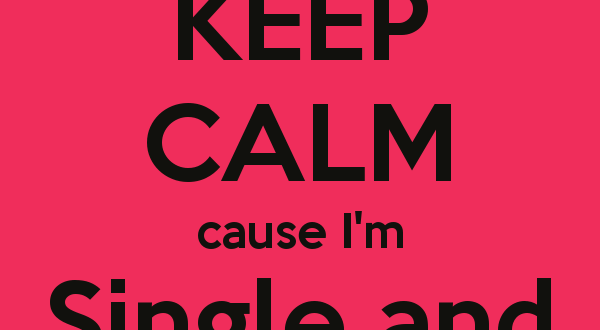 5 Ways to be Single, Over 20, and Fabulous
For so long, I've hated the idea of not being in a relationship.
I would dread the thought of Friday nights without a date.
I thought being single meant I was "missing out" on some part of life.
I recently found a new joy in my single life. I've learned that being single is actually one of the most precious, valuable times of a woman's life.
If you or a friend is suffering from the "I'm single, woe is me" blues, I've listed a few tips below to encourage you.
Here's why being single is fabulous and how you can enjoy your relationship status at any age:
Deepen your relationship with God-There's no better way to be fabulous than to have a personal, intimate relationship with your Savior. As I grew closer to God, I realized that a strong relationship with Him is the key to enjoying my single life, married life, or any part of life for that matter. If you don't enjoy life with God as a single, getting married won't change that. If you need encouragement to draw closer to God, click here to read my free book sample, I Believe in God, Now What?
Seek opportunities to be by yourself– Not having people around all the time allows you to figure out who you are without the validation of others. Dare to be fabulous by watching a movie without others or cooking a fancy dinner for yourself. If you don't enjoy your own company, how can you expect someone else to?
Understand that you are never truly alone when you have God-Since the Lord says that He will never leave us or forsake us Hebrews 13:5 (KJV), we should never see ourselves as being alone. Challenge yourself to be fabulous by conquering loneliness through the Word of God. If you don't know how to read God's Word or spend time with Him, click here to get my free devotional: The Single Woman's Devotional: A 27 Day Challenge Towards Knowing God for Yourself.
Enjoy the perks of single life– A married woman can't give her full attention to God because she must focus on the duties of her marriage (1 Corinthians 7:32-35, AMPC). Not having the responsibilities of a marriage gives you free time to focus on building your craft, your business, and your relationship with God.
Understand that your single life prepares you for married life-Think of marriage as college and your single life as high school. What you learn, conquer, and grow from during your single years will contribute towards the foundation of your marriage. What will the foundation of your married life or next relationship look like? Will it be filled with loneliness, insecurities, and unfaithfulness? Or, will your foundation have patience, discipline, and endurance? Ask God to help you see every part of your day as an opportunity to be more like Him. After all, "a strong marriage is only built from two strong individuals" -Pastor Shane Wall. How strong are you?
Want to prepared for your Godly husband and learn more about how to grow closer to God?…
Then click here to get your copy of I Believe in God, Now What? ( on sale for 3 dollars on Amazon ) Or get the free book sample…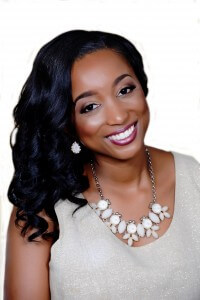 …My free book sample, I Believe in God, Now What? , shares my many battles with depression, relationships, sex, rape, and addiction to help deepen your relationship with God.
This book is sure to answer your questions about your single life and help you move further in your walk with Christ.
To get the free book sample, click one of the following links:
Click here if you'd like to receive the book sample.
Click here if you'd like to receive the book sample plus the FREE 27 day daily devotionals (emails sent every weekday morning for 27 days straight).
To get your copy of I Believe in God, Now What? click here ( on sale for 3 dollars on amazon ).
Love,