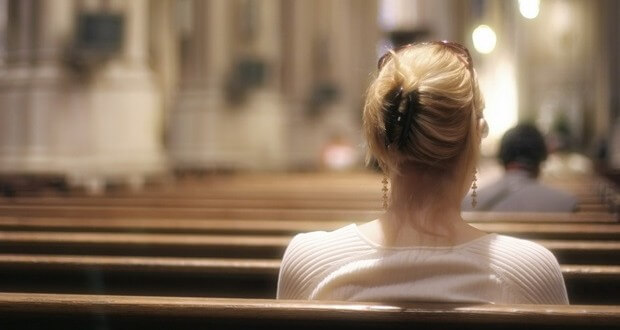 How to Stop Playing Church
The following is an excerpt from my book, I Believe in God, Now What?
Order your own copy for the sale price of $2.17 by clicking here.
I was living a double life.
Everyone knew it except for me. God was my friend, but only on Sundays.
Other days, I preferred to live a life of secrecy. I enjoyed God, but only when I needed something.
And I was blind to my own faults, so I couldn't understand why my life was in such disarray.
"Why me?" I would ask myself. "What am I doing wrong?" Little did I know, I was paving my own path to destruction.
Before I understood that believing wasn't enough, you would see me in the club with a drink in one hand and weed in the other.

Sex was my main stress reliever, but even that wasn't enough.

All along, I had no idea that what I was doing was "against God." In my own eyes, I wasn't doing anything wrong.

After all, I knew other people in my church who were living that way too.
I didn't know that I couldn't listen to music that shouted "F**k bit***es, get money" while on Sunday listening to the sweet melodies of worship music without having an internal conflict.
I hardly even cracked open my Bible unless I had an emergency. I thought believing was enough. I didn't know He wanted my life too.
My crazed habits only intensified as the stress in my life became greater, a stress that I soon realized I was only bringing down on myself.
In the middle of living this life that many would consider to be "wild," just about the worst happened to me.
I was raped.
This was an event I didn't want to look at in my mind, that I wanted to deny, but that brought me deep emotional turmoil in me, a turmoil I very nearly couldn't deal with.
I certainly couldn't deal with it as I was, undisciplined and immature, and without really accepting the solace and the peace that God can bring.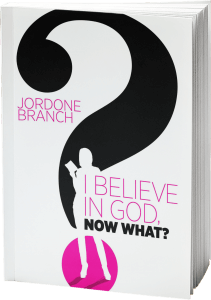 Amid the aftermath of being raped, I blamed myself for what had happened.
I was dealing with the pain the only way I knew how, through drinking alcohol and smoking weed.
Even when I would try to stop one or the other, or both, I couldn't.
I had become addicted to the exhilaration that came with each of these substances.
Instead of taking my pains to God, I was releasing them in a joint.
Only, it wasn't release, it was a vicious cycle of getting high and coming down and having to get high again—an addiction.
One particular night, after I got back to my apartment from the club, I came to my room and prayed on my knees, as I did almost every night before going to sleep.
Watching me, my friend asked, "How can you go from grinding at the club to praying on your knees?"
I said something like, "God knows my heart. Going to the club doesn't mean I don't love Him."
Strangely enough, my friend was raped around the same time I was….
So, what happened with my friend? How did I learn to stop living a double life?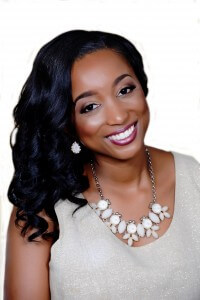 The rest of the story is in my book, I Believe in God, Now What?
Order your own copy for the sale price of $2.17 by clicking here.
Click here if you'd like to receive more of the book sample.
Click here if you'd like to receive more of the book sample plus the 27 day daily devotionals (emails sent every weekday morning for 27 days straight).
Share this post to inspire someone else.
Love,