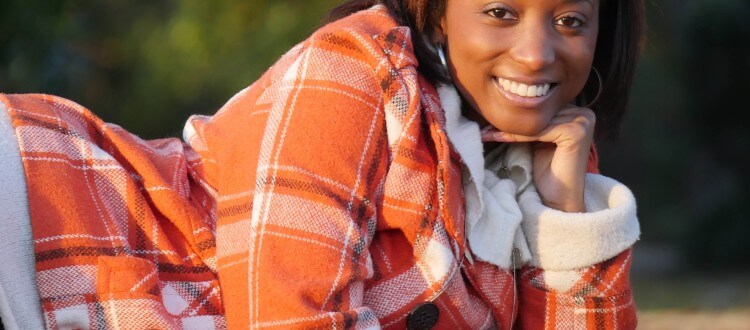 4 Ways to Overcome Depression
I have to be honest with you all.
Although I blog and write about God, there have been recent moments in my life where I didn't trust Him like I should have.
Since 2013, God has been taking through a season where He's stripped me of my comfort zones; money, jobs, and independence were always my form of security.
He's taken away the security I once had so that He could become the replacement. But, I've fought Him too much of the way.
Too often I've found myself complaining, meditating on negative thoughts, and wanting to go my own way.
I would place my focus on my problems, instead of my God.
Soon enough, my problems became my god. Gradually, I found myself in an on/off state of depression.
I was allowing my feelings to respond to my situation, instead of my Lord.
Through this season, God has taught me that the actuality of my faith can only be proven through my actions.
To be truthful, my complaining and negative mindset has held me back. God has so much for me, but I can only receive His blessings according to my faith.
If I fight Him through complaints, it's difficult for Him to complete His work through me.
There's so much that God has for you too. But, in order to receive His blessings, you can't just be obedient, you have to have faith too. It's not enough be where He wants you to be if you still don't trust Him. There is no trust or faith in depression, complaints, and negative thinking.
God isn't just concerned about our actions, He's concerned about our minds too.
If you've found yourself in a season of difficulty, sadness, or depression, here's what you must remember:
1) Thought Check – I found myself not trusting God because of the thoughts I entertained.
It's so crucial that you monitor and examine each thought that goes through your mind. If your thought doesn't match up with Phillipians 4:8, then don't allow yourself to meditate on that idea.
Your actions will only line up with the thoughts that you think.
2) Time Check – Through my depression, God was also trying to get my attention and time. If you don't trust God it's a simple sign that you aren't spending enough time in His Word.
Working for God is not an excuse to not spend time with God. He needs more of you.
We spend hours at work, so why not spend hours with Him?
3) Consistency– It's not enough to stay in God during our personal time with Him. A life of peace requires consistent meditation on His Word and promises.
Pray at work, during your commutes, and as you cook dinner. Talk to Him about what you're doing and the decisions you have to make throughout the day.
A mind stayed on Him has no room to stray away from Him.
4) Social Media – Too often I've caught myself looking at the accomplishments of college acquaintances and comparing my life to theirs.
Looking at the "perfect" profile pictures, statuses, and accolades of others is a sure way to get your mind off God.
Stay focused on the path He's set for you. Images and 140 word tweets aren't all they appear to be. If necessary, steer yourself away from social media and replace that time with Him.
Don't give up on God. You never know what's on the other end of your test. Just because His plan doesn't make sense to you, that doesn't mean it's not what's best for you.
If He told you everything, you wouldn't need to trust Him.
The more you conquer your difficult moments, the more you develop in character. As your character grows, you open doors for God to grant you with more.
He'll see He can trust you with His blessings because you know how to handle them.
So, stop fighting Him with negative thoughts. Just trust Him.
I'd like you leave a comment to tell me how you conquered a difficult moment in your life. Then, use the buttons below to share this blog and inspire someone else.
Want to learn more about how to grow closer to God?…
Then click here to get your copy of I Believe in God, Now What? ( On sale for three dollars on Amazon ) Or get the free book sample…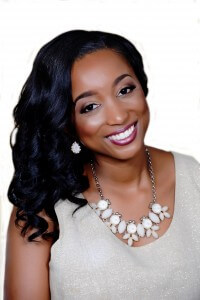 …My FREE book sample, I Believe in God, Now What? , shares my many battles with a suicidal attempt, depression, relationships, sex, rape, and addiction to help deepen your relationship with God.
This book is sure to answer your questions about your life and help you move further in your walk with Christ.
To get the FREE book sample, click one of the following links:
Click here if you'd like to receive the book sample.
Click here if you'd like to receive the book sample plus the FREE 27 day daily devotionals (emails sent every weekday morning for 27 days straight).
To get your copy of I Believe in God, Now What? click here ( On sale for three dollars on Amazon ).
Love,