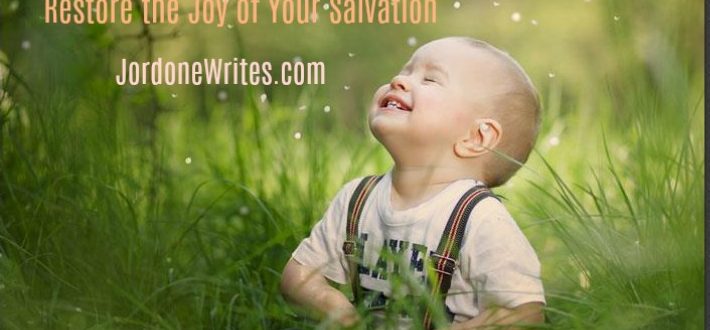 Now You Can Finally Have Joy! How to Restore the Joy of Your Salvation (Part 3)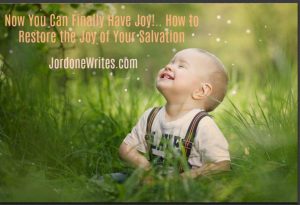 Have you ever felt like you were worshipping Jesus but lacking joy and fulfillment?
You may be someone who does everything 'right'-you go to church, Bible study, and you sing on the choir. You even pray and read your Bible.
Yet, something deep within you still feels like it's missing. You're 'doing' all the right things, but you still lack joy and fulfillment.
Sound familiar?
I know I've been there!
For the past month, we've been talking about how to restore the joy of your salvation.
(Click here to read Part 1 or Part 2 of this blog series).
We've learned about some simple, practical tips to help us get back to serving God and enjoying life, too.
Now, there's one more tip I'd like to share with you and it's probably the most essential tip of all: meditating with thankfulness while praying.
Generally, when many of us pray, we focus more on our desires than giving thanks.
We tell God about what we need, what we want, and what we are unhappy about. Then, we say 'amen,' continue on with our day and wonder why we don't have joy.

Think about it. If you had a relationship with a spouse and the only conversation topic you ever expressed with that person was about what you were dissatisfied with, then surely you'd say that relationship wasn't filled with much happiness.

Yet, this is how we often look at God. Our prayer life often expresses that we see Him more as a provider, than a loving Father.
When you love talking to someone, it's because your conversations with them are enjoyable, thought-provoking, and even life changing.
You rarely enjoy having a conversation with someone when all they do is talk about what they don't have or need. Yet, this is how we treat our prayer lives with God.
If you want to restore the joy of your salvation, start with your prayer life. Your prayer life is a direct indicator of how you see God and your relationship with Him.
If your prayer life focuses more on what you lack or need, then there's no wonder you don't actually enjoy being saved.
Instead, switch the focus of your prayers from lack to appreciation .
Yes, it's ok to ask God for what you need. In fact, James 4:2-3 even encourages us to ask God for what we need.
So, I'm not telling you to avoid asking God for anything. Rather, I'm saying that your prayer life shouldn't just be about receiving from God, but also giving to God.
When you spend time meditating on what you are grateful for during prayer, you begin to center your mind on everything God has already done instead of what you are still waiting on Him to do.
When you see God for what He's done, instead of what He hasn't, it's easier to find joy in your relationship with Him.
This week, I want you to spend about 15-30 mins. simply telling God what you are grateful for.
Then, come back to this blog and comment telling me what the result was.
In the next blog, we will talk about how to create a grateful list.
Love you,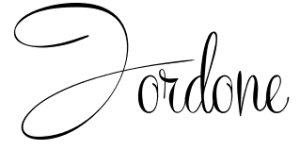 Email me with your prayer requests, questions or comments at Jordone (at) JordoneWrites (dot) org