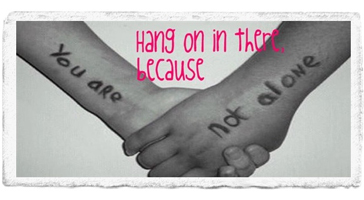 True Life: How I Overcame Depression
I decided to be transparent with this blog because, as it has come to my attention, there are many people who have battled with depression at one point in their lives. There are also those that find themselves currently going through depression. Either way, I felt like my story could inspire someone who feels stuck in their emotions or is unsure whether anyone cares. If you feel that way, I want to let you know something, I care. Depression is quite common and Christians aren't eliminated from its occurrence. Often times, people think, "I can't be depressed, I go to church every Sunday, I have a beautiful family, I have this, I have that, I do this or I do that." Depression doesn't care about what you have or what you believe. Even the most optimistic person, such as myself, can find themselves so overwhelmed in their present circumstances that they forget about their faith and that which is truly necessary to get them through the day, love.
If you read my most recent blog post, you know that I found myself laid off a few months ago. As of now, I am still currently looking for a job. On top of that, I had to move back in with my parents. I have applied for numerous positions, some I was overqualified for and others I was under qualified for. Still, no positive results came in my inbox, only rejection letters. I found myself extremely frustrated with God. "Why am I even in this position?," I thought to myself. I had graduated Cum Laude, interned with CNN and other well known companies, and worked hard my entire life so that I wouldn't find myself in a position like this. Then, I remembered something. I'm not "entitled" to anything in this world. Truthfully, none of us are.
Yes, having a job is nice and necessary to receive an income. However, a job is a gift, a blessing. It's not something we are "entitled" to receive. The same goes for family, friends, a car, a house, a child, or whatever else has got you depressed and thinking you deserve more than what you already have. Truthfully, we don't deserve any of what we have been given. Just because we work hard and are kind to others, it doesn't mean we are "entitled" to anything from this world. This is why we must do things out of love and with passion, so that when a time comes for you to patiently wait on your next blessing, you won't be surprised, because you did what you had to do out of love, not to receive anything in return.
Through my season of job searching, I have grown so much in faith through the Lord. Little things are just that to me now, little. I have a greater perspective on what's important, love. The love I have from God, the love I have from my family who allows me to live at home rent free, the love I have from the relationships that have grown stronger through this experience, and the love I have learned to give whenever I am feeling down. If you are feeling depressed, the key to finding yourself again is to earnestly seek love. Find ways to love others stronger and find even more ways to love God wholeheartedly through your circumstance. The more I read God's word and pray, the more I feel my spirit becoming stronger. I forget about the negatives and am able to better apply myself towards the positives. God is a God of love, He would never watch you go through what you are experiencing just for the sake of doing so. He has a purpose and His ways are far more wiser than ours, even when we don't know what He's doing. Trust Him.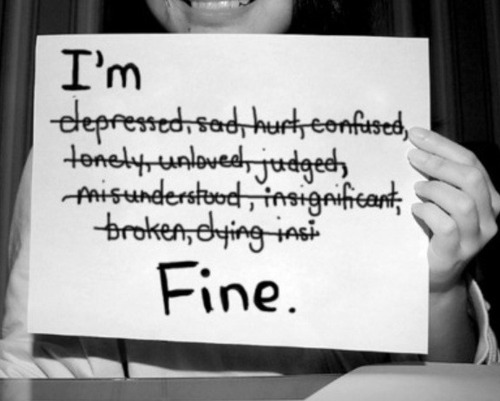 My book I Believe in God, Now What? reveals my past battles with alcohol abuse, weed addiction, and rape in an effort to help others find forgiveness, love, and healing in Christ. Read more about the book here.
When you subscribe to my blog, you'll get the first two chapters of my book absolutely free! Subscribing is free-just go to the top right hand side of the page.
Did you find this blog inspirational? Then please share so it can inspire others! You never know someone's story-your help could save someone's life. Thanks for your support!
Love,
Jordone
Jordonewrites@gmail.com
Did you find this blog helpful? Do you have a blog request? Just want to talk? Reach out to me:
Tweet [twitter-follow screen_name='JordoneWrites']
Or comment below to tell me your thoughts.
Check out my writing about my experience with the Peace Corps Morocco, Africa program.