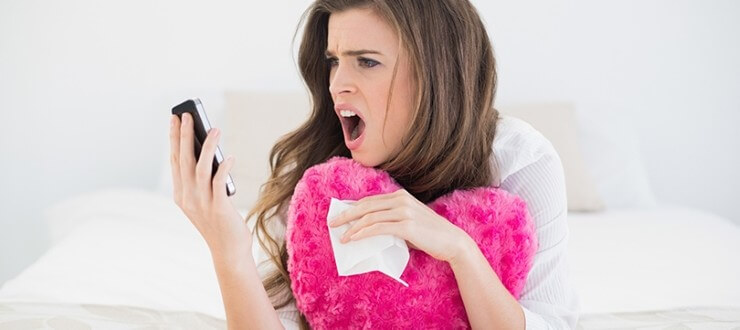 Watching Your Ex Via Facebook? Here's the Secret…
/
abstinence
,
attraction
,
break up
,
break-ups
,
ex
,
Facebook
,
instagram
,
love
,
relationships
,
sex
,
social media
,
twitter
/
/
/
I remember the first time I got dumped.
I was mortified and cried for weeks. Even though the guy made it clear he no longer wanted me, I wasn't willing to give up that easy.
I stalked that boy like there was no tomorrow! I went through every photo, tweet, and post he ever posted. If I spotted any girls "liking" his new posts or writing on his wall, I would go through their profiles to see what they looked like.
I would spend HOURS comparing myself to those girls, making up scenarios in my head of what "could be" going on, and beating myself up over the idea of him moving on. I would develop so many emotions and tears –simply over someone saying "Happy Birthday" on his wall! I was pitiful.
Why did I decide to bring that story up?
Because social media is only as affective as we allow it to be. If we don't want someone's every move to affect us, then it's our responsibility to play our roles and stay in our lanes.
Even though my ex made it clear he didn't want anything to do with me, I wasn't ready to let him go. So, I used social media to know the parts of his life he no longer included me in. It was unhealthy and sickening.
In my upcoming book, I Believe in God, Now What? , I talk a lot about my past failures with relationships, sex, rape and how all of those collective experiences led me to accept Christ.
Although I had to learn the hard way, those past mistakes taught me one of many important facts I want to share with you- when God closes a door, leave it closed. Don't use social media to peep through the cracks of that door.
Philippians 3:13 says, "Brethren, I count not myself to have apprehended: but this one thing I do, forgetting those things which are behind, and reaching forth unto those things which are before."
Not keeping your past in the past will only hinder your future. God makes no mistakes. So, if God has allowed something to end, there's a good reason. Trust Him. If you found this blog inspirational, please use the share buttons below to inspire someone else. (See other blogs on this topic and pictures below)
Free Gift!
Love,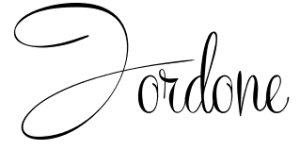 Other blogs on this topic:
1) Should you Keep in Touch with Your Ex?
2) "I Don't Want a Relationship…Let's Just Chill"…Here's the Truth About Statements Like That
3) The Truth About Someone Who Breaks Up with You Because of Your Past
4) 4 Reasons Why You're Still Single
Me and my boyfriend (Eddie). We've been in a Godly relationship for almost a year now and we are looking forward to marriage! I know that this blessing wouldn't have walked in my life if I was still stuck on the past of my exe's social media sites. Praise God for His grace and the courage to move on to the best He has for me!