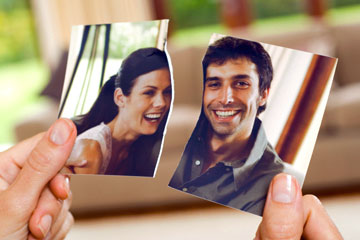 Should You Keep in Touch with Your Ex After a Break Up? Here's the Truth…
In my past, I was so guilty of keeping in touch with men I had "chilled" (read blog about that here) or had relationships with.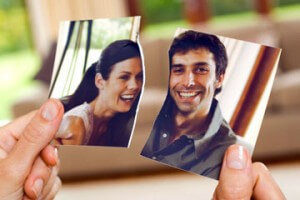 Even though we broke up, I somehow thought it was okay to answer their texts and calls. Even when I would walk through the door of a new relationship, I still had moments where I would entertain their desire to communicate with me.
Here's the problem with that…
Once God has closed a door, leave it closed!
Many of us say that we want a new relationship or husband who is ready to commit and loves God, but are we doing our parts too?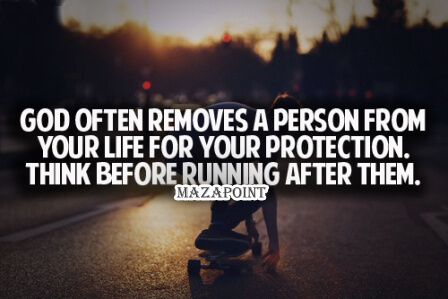 When I got serious about my walk with God, I blocked the numbers and facebooks of any man I had ever "chilled" with, had a relationship with, or was attracted to.
Even if I wasn't attracted to them but they were only attracted to me, I still made sure they had no way to come back into my life.
Here's why…
When I decided to give God my all, I finally realized that the relationships I settled for and men I hung around were only a fraction of what I truly desired. What I really wanted was marriage, a commitment.
Because I didn't know my worth or who I was in God, I would settle for less without even realizing what I was doing.
I was ready for God to make me a Godly wife that could be ready to support a Godly husband. I knew that if I wanted that life, I was going to have to do my part too.
Now, if the shoe were on the other foot, I knew I wouldn't want my husband keeping in touch with his exes. I don't care if it is just a facebook message!
I knew that God moves on faith. So, even though I didn't see marriage right in front of me, I had to start having the faith that God was going to bless me with that life.

This meant I had to start acting like what I wanted to be.
So, even though I wasn't in the phase of marriage yet, I began to show God that I was preparing for that season. I put my total focus on Him, not men.
So, if I'm trying to show God that I'm marriage material, what good will keeping in touch with someone from my past do?
You don't need to touch a fire to see if it's hot! The Bible says that Satan walks about like a like a roaring lion seeking whom he may devour (1 Peter 5:8).
As Christians, we don't have time to play games or entertain trapped doors.
Satan is lurking and waiting for an opportunity to get you into his trap. So, when you do get married, do you really want that door from an old flame open?
You already know that what was in that past relationship or fling is no longer for you. You also know there was an attraction there.
So, if you are praying for God to put you in a better place, why do you keep messing with what used to be?
If you want that Godly husband, show Him you're preparing to be that Godly wife.
The truth is…
Any man from your past who keeps in touch with you is keeping you around as an option. And, to be honest with you, you're allowing Him to.
He's still feeling you, but doesn't want to make the commitment. So, he's keeping you around 'just in case.'
You're not an option! To some guy out there, you are the final decision.
But, how can he recognize that about you if you are carrying around extra weight and unnecessary baggage? Let go of your past and block those numbers!
If you found this blog inspirational, please use the share buttons below to inspire someone else.
So, what else can you do to deepen your relationship with God as a single woman? ….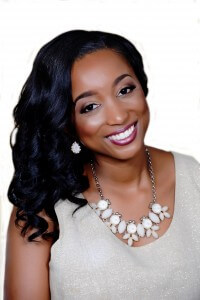 The rest of the tips are in my book, I Believe in God, Now What?
Order your own copy for the sale price of $3.00 by clicking here.
Click here if you'd like to receive the free book sample.
Click here if you'd like to receive more of the book sample plus the 27 day daily devotionals.
Share this post to inspire someone else.
Love,