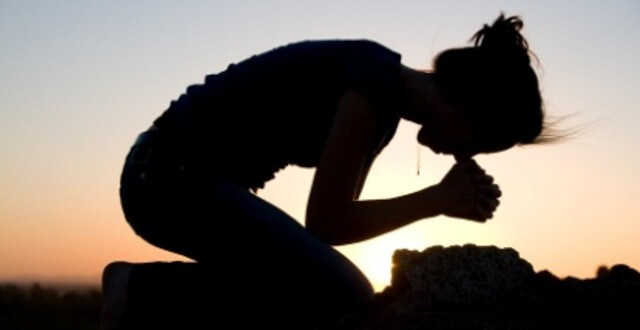 How to Deepen Your Prayer Life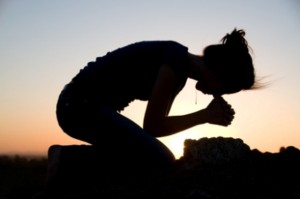 God placed it on my heart to share more of my prayer time tips with you all.
It's important for you to know that prayer is just as important as the Word of God.
The Word is where you learn God's voice, His ways, and how He works in your life.
Prayer is where you learn to experience God, His presence, and His love for yourself.
Yes, you can understand His love and presence through the Word as well, but getting to know Him through prayer is where you take your time with Him to a deeper level.
I used to read the Word for hours while only spending 10 mins or so in prayer.

The result was that I knew a whole bunch of scriptures, but I had no true trust about what I was reading. I didn't trust God because I didn't know Him for myself.
Let's break this down practically.
Picture yourself studying about someone famous for years. You can read every article, biography, and news report on this person. But, you still don't know them for yourself because you haven't spent actual personal time with them. You know about that person, but you don't know that person.
The reason many of us don't trust God is because we know a lot about Him, but we still don't actually know Him.
Prayer is where you learn to get personal with God. It's where you understand why you can trust Him. After you've gotten so deep in His presence, His peace, and His power, you're not even phased by the things that used to bother you.
Don't think of prayer as a time to get what you want. Think of prayer as an opportunity to know God. To deepen your prayer life, I want to share some of my tips with you:
Die to yourself– Go to God to figure out how He wants to handle a situation, not to tell Him how you think something should be handled. Let your idea of how your life should look escape your mind. When you let yourself go, it's easier to focus on Him.
Be patient– When I ask God how He wants to handle something, sometimes He answers immediately, and other times He answers months later through a situation, His voice, or through another person. Have faith that He will answer, but submit to His perfect timing and however He chooses to speak.
Shut up– Prayer doesn't always require words. I have grown so much just by asking God, "What do you want to talk about?," then sitting for two hours to wait for His response. Other times, I may not ask a question. I may just sit with Him and say, "Dad, I'm just hanging out with you."
Silence is golden– The moments where God is silent are just as important as when He's speaking. During your silent moments with Him, so much is happening spiritually simply by you being in His presence. During my prayer time, I may say nothing to God for 1 hour, but I'll get up stronger and refreshed. Some of the best moments with Him are those that require no words.
Focus- Be sure you're thinking about nothing but Him. Your mind should be blank-not thinking about bills, to-do lists, or your responsibilities. Just think about Him.
Praise– I love praising God. Sometimes, I'll just sit, meditate, and thank Him for all He's done in my life. God also loves when we sing to Him. I'm not the best singer! But, that doesn't matter to Him. He loves when we sing songs of praise to Him or just make up our own songs to Him.
Music– I've found that playing worship music during my prayer time helps me focus on God. Right now, my favorite artist to listen during prayer is Kari Jobe.
If this blog inspired you, please use the share buttons below to inspire someone else.
Want to learn more about how to grow closer to God?…
Then click here to get your copy of I Believe in God, Now What? ( ON SALE FOR A LIMITED TIME FOR 3 DOLLARS ON AMAZON! ) Or get the FREE book sample…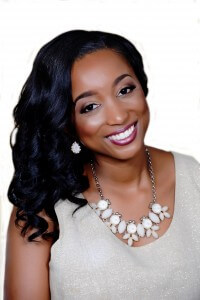 …My FREE book sample, I Believe in God, Now What? , shares my many battles with depression, relationships, sex, rape, and addiction to help deepen your relationship with God.
This book is sure to answer your questions about your single life and help you move further in your walk with Christ.
To get the FREE book sample, click one of the following links:
Click here if you'd like to receive the book sample.
Click here if you'd like to receive the book sample plus the FREE 27 day daily devotionals (emails sent every weekday morning for 27 days straight).
To get your copy of I Believe in God, Now What? click here ( ON SALE FOR A LIMITED TIME FOR 3 DOLLARS ON AMAZON! ).
Love,