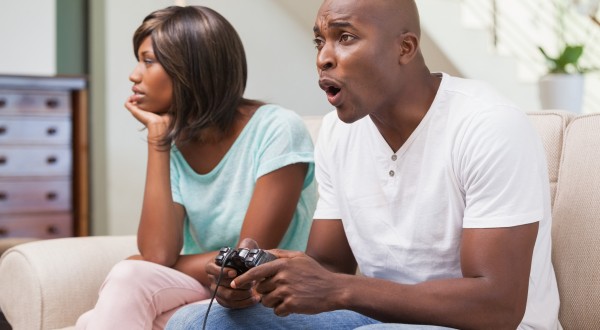 The Top 6 Ways to Tell if You Are Settling in Your Relationship
/
abstinence
,
am I settling?
,
attraction
,
Christianity
,
do I want more in my relationship?
,
God
,
Jesus
,
love
,
lust
,
relationship
,
settling
,
sex
,
What's God's best for my life?
/
/
/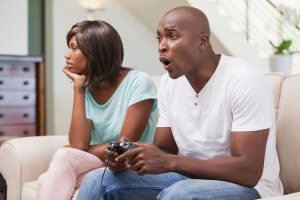 So, are you settling in your relationship or is it what you really want?
I'll be the first one to tell you that I've settled.
Before my relationship with God, I was so lonely and insecure that I let guys walk in and out of my life like it was nothing. Things would end with one guy, and I'd be eager to start things with the next.
Sometimes, I wasn't even attracted to these guys. I wanted attention. I wanted to cuddle. I wanted someone to hold me. I wanted to feel loved.
All along, what I really wanted was God.
You see, I spent so many of those years settling simply because I wasn't whole inside. I didn't know who I was in the Lord, and my choices in men reflected that mentality.
Even if you do have a parent, figure, or mentor who tells you your worth, they can't take the place of what only God can do. There's no one on this Earth who can teach you the depth of your value like the One who created you.
I didn't know this. So, instead of searching for my worth in God, I scrambled trying to find it men. But, I always came up short.
If you aren't right within yourself, a marriage or relationship won't change that, it will only make the matter worse. You'll forever settle until you you learn to find your worth in God, not men.
So, how can you tell if you're settling?
Well, for starters, are you actually attracted to the person you're with? Or, are they just cute and fun to be around? Read my post on attraction vs. love to learn more about this.
I'll be honest with you and say that a few of my exes that I settled for weren't even cute and I didn't even like them that much. I mean, if they ain't cute and you're with them, you should at least like them right?! My friends would look at me like I was crazy! But, in my head, it was better than being alone. So, I stuck with them until we broke up, they cheated on me, or some other mess caused the relationship to end.
Here are some other ways to tell if you're settling. Note: I have been guilty of many of the following so have no shame. If God can bring me out of my insecure promiscuity, then He can do the same for you.
You just broke up with someone and you're just using your current boo/relationship to fill a void…let it go!
You hate being alone on the weekends. The idea of doing something by yourself doesn't sit well with you. Your current relationship fills that void and maybe gives you an orgasm or two, but there's no fulfillment….leave it alone!
You scurry to find a date or someone to buy you dinner for Friday night. You weren't expecting it, but it's turned into a relationship/'chilling'…leave it alone!
The guy you're with is really into you, but you could care less about his phone calls. It just makes you feel good to say you have a boyfriend…leave it alone!
The guy you're with buys you nice things, takes you out, and gives you good sex. There's no true connection but you don't want to leave the treatment he gives you…leave it alone!
Now that I have finally found who I am in God and waited on God to bless me with someone, I can't believe I used to spend so much time with worthless men and relationships. Now that I know my worth, I would never accept less than my true value. My current relationship is an abstinent Godly relationship. We both found God in our lives before we found each other. So, there's no need to worry about whether either of us is settling because we're both content within ourselves. We know who we are in God, so there's no need to settle for less.
Not only are you doing yourself an injustice by settling, but you're only holding yourself back from receiving the true blessings that God may have for you.
If you want the best, you've got to be willing to let go of what isn't the best. Period.
PS- I'm starting a Jordonewrites Bible study challenge to spend 27 days straight with God to grow and learn from Him like never before! I'll be keeping you all updated on my own personal progress as well. Be sure to enter your email below to stay posted on the challenge. Challenge starts May 18! If you're a latecomer, just start your 27 days immediately and then move forward. Read more about the challenge here.
Studies show that if you make something a habit for a certain period of time, it'll remain a habit. So, after the 27 days…don't stop! Keep going! Get all God has for you!
Free Gift!
Love,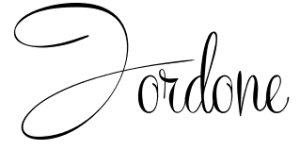 My boyfriend and I..I thank God I'm no longer settling. Instead, I chose God and let Him do the finding for me 🙂